I have been busy with vacationing and planning and taking care of peeps, so, consequently, not much in the way of sewing action.
I decided on a quick little project for some sewing peeps of mine.
They are about 3 x 3 square with some custon twill on the sides.
Been wanting to try this thimble for quite awhile.
Hope it does what I want. Will update... as only time will tell.
Picked up this lightweight patterned denim for my Darling Ranges dress.
I've been wanting to complete this for-ev-er. The store only had a tad over 2 yards. It is 60" wide, so I think I have enough......just barely.
Still need to tweak the bodice....
♫♪ I got big boobs and I cannot lie.....♪♫
Gonna give spray basting a try on a table runner that needs quilting.
The MIL wants a tiered boho skirt, so that needs some fabric choices and layer width choices.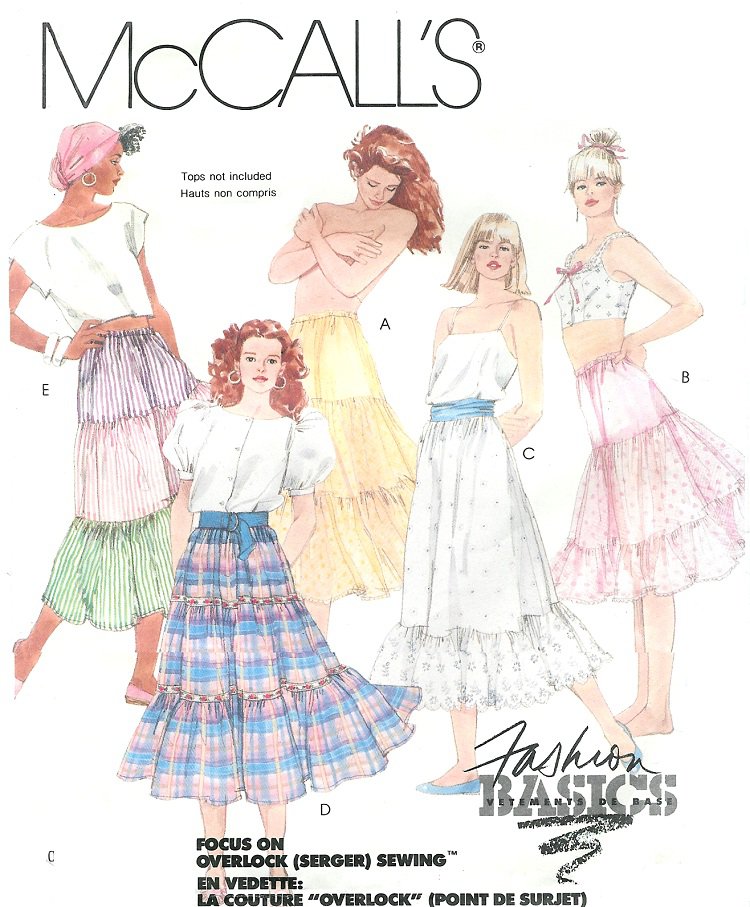 Don't need a pattern, I mean it's all gathered rectangles, right?
That's it for me. What's on your agenda??